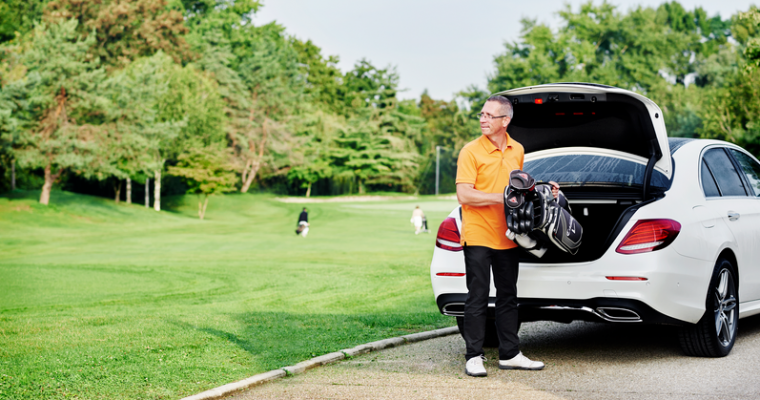 We know how much people are loving remote work – being able to spend more time with family/friends and being more autonomous with our schedules has given many people a new lease on life. So how should employers shift their rewards, recognition and engagement approaches to suit employees' new expectations?
In this episode, Monica Watt, chief human resources officer of the ELMO Group, shares her secrets for making a business more attractive to existing and potential workers.
"If you don't do anything, your competitors will take your talent. So you are better off starting and doing something right now when it comes to wellness as well as reward and recognition." – Monica Watt, chief human resources officer of the ELMO Group
She also tells us why in a post-COVID market short on talent, holding on to your best people is more important than ever before.
---
Bullet points of key topics & time stamps:
Building connections with employees in a post-COVID world [00:02:29]
Creating new spaces to engage and focus on wellbeing [00:07:27]
Rewards schemes that give workers what they really want [00:12:09]
A personalised, flexible schedule to replace the traditional work week [19:48]
Finding the right strategy to support and reward your workforce [00:23:00]
Remote work podcast series:
The HR in the driver's seat podcast is a limited-series that explores all things HR to help you provide the best environment for your employees.
Wellness webinar series:
LeasePlan's free workplace health webinars provide helpful tips and information for you and your employees. Find out more:

For more information about how you can elevate your employee benefits program, speak with LeasePlan
Driving Insights