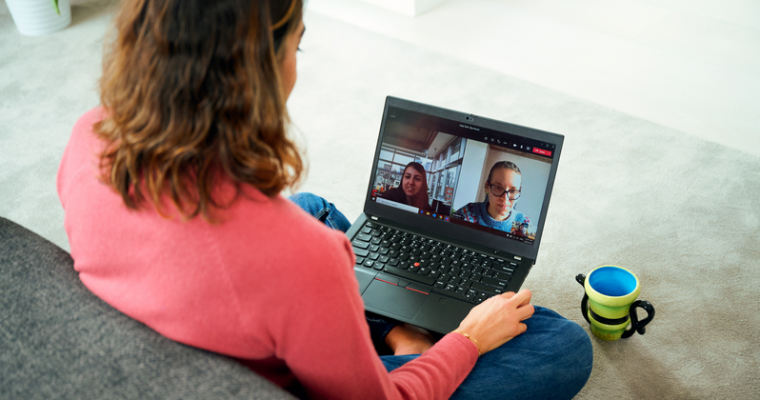 One of the biggest problems facing HR right now is how to facilitate connections between their hybrid workforce. We know from recent Microsoft research that remote working has caused our distant networks to shrink, meaning employees could miss out on critical opportunities to network, learn and expand their professional circles. So how should HR intervene?
We put that question to Ingrid Jenkins, head of HR at Microsoft Australia, who explores the benefits and pitfalls of a hybrid workforce with podcast host James Judge.
"This is our time, I believe. I feel like organisations have never needed [HR] more than now. And the fact that we are in a position to define a new way or the future way of working, I hope, for all of us as HR professionals, that we are inspired by that." – Ingrid Jenkins, head of HR at Microsoft Australia.
Tune in to hear Ingrid's thoughts on creating connections in a remote work environment.
---
Bullet points of key topics & timestamps
Understanding the challenges of remote work [00:07:49]
Proximity bias and how to avoid it [00:13:24]
Forming meaningful connections, both in person and remotely [15:59]
New challenges and opportunities for the younger generation of professionals [00:22:26]
Streamlining communications and the 'joy of missing out' [00:27:53]
Remote work podcast series:
The HR in the driver's seat podcast is a limited-series that explores all things HR to help you provide the best environment for your employees.
Wellness webinar series:
LeasePlan's free workplace health webinars provide helpful tips and information for you and your employees. Find out more:

For more information about how you can elevate your employee benefits program, speak with LeasePlan
Driving Insights