In the race for cleaner, low emission transport – does hydrogen fit?
For your fleet
Not all electric vehicles are battery-electric vehicles. As the inevitable global phase-out of combustion engines rolls on, it looks like there will also be a place for hydrogen-powered transport or Hydrogen Fuel-cell Electric Vehicles (FCEVs) in Australia and New Zealand.  
Our FCEV explainer is an excellent starting point for any rookies on the subject. And, If you've seen the movie Apollo 13 (1994), you might know a bit more about hydrogen as an energy source than you think, given that a hydrogen fuel cell explosion was the cause of the disaster that very nearly claimed the lives of astronauts Jim Lovell, Fred Haise and Jack Swigert back in 1970.
As for the current state of hydrogen in transport locally and across the globe, its adoption remains impeded by a complicated chicken-and-egg scenario. A lack of investment in the infrastructure to support refuelling for FCEVs because consumers aren't buying FCEVs, while consumers aren't buying FCEVs because refuelling options are thin on the ground. And on it goes… 
But that doesn't stop FCEVs from having a future in our market.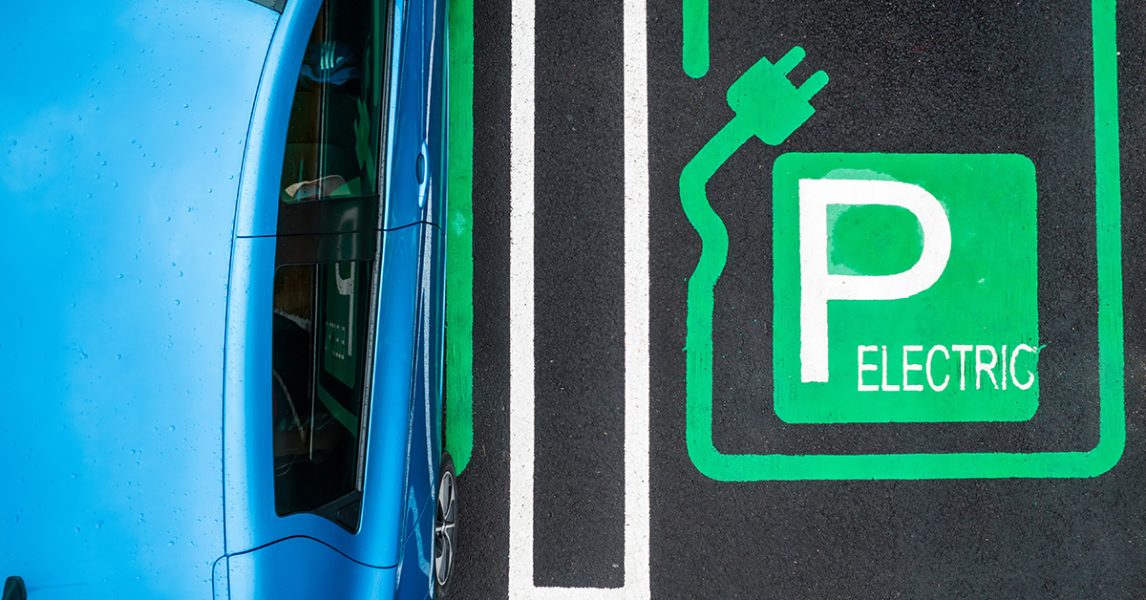 HYDROGEN

F

UEL

C

ELL

V

EHICLES IN AUSTRALIA
In terms of progress in the FCEV space, much of what our earlier article asserts is still at play. Even though battery electric vehicles (BEVs) are becoming increasingly popular, "There are still question marks on how environmentally friendly BEVs are while the majority of our electricity continues to be generated by coal-fired powerplants." 
Australia remains committed to the use of hydrogen as one of many alternative energy sources to replace fossil fuels, with Australia's National Hydrogen Strategy, published in 2019 by the COAG Energy Council, remaining the guiding light for the future of hydrogen across-the-board in Australia.  
"Technological developments that support energy affordability, improve energy system reliability and contribute to long-term emissions reductions will be vital as global energy markets continue to evolve," note former Morrison government Ministers Angus Taylor and Matthew Canavan in the report. "Hydrogen is one of the many tools that can help us on this evolution, and Australia is in a unique position to maximise on [sic] this opportunity."  
"The development of our hydrogen resources could enhance Australia's energy security, create Australian jobs and build an export industry valued in the billions. We have all the pieces needed to create this new industry and supply clean hydrogen to the world: the energy resources, expertise, and infrastructure." 
The strategy says "no other country is better placed than Australia to harness solar energy" to assist in the commercial production of hydrogen. The report quotes Geoscience Australia's estimates that more than 875,000 square kilometres are highly suitable for the production of renewable hydrogen via solar energy capture.
It also predicts, "that global demand for commercial hydrogen will increase from around two million tonnes per annum in 2030 to over 250 million tonnes per annum by 2050, and cites that an Australian hydrogen industry would create more than 17,000 jobs and contribute more than $26 billion in GDP." 
In terms of vehicle options, Australians currently have a choice of two different FCEVs: the Toyota Mirai and the Hyundai Nexo. Both are available for special orders only and not for everyday sale and use. 
The Mirai fuel cell package can produce 134kW/300Nm with a driving range of around 600 km, while the Nexo's can produce 121 kW/395Nm and has a 666 km range. Both manufacturers estimate between three and five minutes for refuelling.  
In July 2022, a Victorian and New South Wales government partnership announced joint funding for hydrogen-powered trucks and refuelling stations in a package worth $A20 million. Half of the funding has been earmarked for the manufacture of 25 hydrogen-fuelled trucks, with the remaining money to be used to build four hydrogen refuelling stations on the Hume Freeway between Sydney and Melbourne.  
A hydrogen refuelling station in Lytton, Queensland was also announced in July 2022. The partnership between BOC and BP would play an important role in establishing a line of refuelling stations for FCEVs along Australia's east coast to support the increase of hydrogen. 
HYDROGEN

F

UEL

C

ELL

V

EHICLES IN AOTEAROA NEW ZEALAND
The Hipkins Government in Aotearoa New Zealand sees the adoption of FCEVs as a key method for reducing vehicle emissions and improving sustainability. In 2021, the Government announced a $NZD20 million partnership with Hiringa Energy to establish the infrastructure to support hydrogen production and refuelling stations across Aotearoa New Zealand.  
The partnership involves funding for the installation of hydrogen fuelling stations in Waikato, Bay of Plenty, Taranaki, Manawatu, Auckland, Taupō, Christchurch and Wellington. This is earmarked to serve heavy vehicle FCEVs, like trucks and buses, and will cover around 95% of the most-used heavy vehicle routes in the North Island and 82% of the South Island.  
At the time of writing, Hiringa Energy has four of the hydrogen these refuelling sites under construction, with plans to have 24 sites across Aotearoa New Zealand completed by 2024 and 100 hydrogen refuelling sites throughout the country beyond 2030.  
Like Australia, the Hyundai Nexo can be found on Aotearoa New Zealand roads in testing programs, and a February 2023 article for autocar.co.nz confirmed that Hyundai was taking orders from private buyers for the Nexo. Delivery dates, however, were unable to be confirmed by Hyundai.  
Toyota plans to bring its Mirai FCEV to New Zealand in 2024 as part of a car-sharing trial in partnership with a few different companies. But, before getting excited about the possibility of owning a hydrogen-powered Toyota, the company's CEO Neeraj Lala told autocar.co.nz, "I don't believe hydrogen is going to be a light transport solution over the next five years, because the reality is that [the infrastructure] is just not going to be ready for public consumption." 
"But [Aotearoa New Zealand] is moving fast in the generation of green hydrogen," he continues, "which has massive export opportunity, and green hydrogen generation also has a massive advantage in heavy freight."
HYDROGEN
T
RUCK
D
EVELOPMENTS
With their range and power output, the heavy transport sector is where most FCEV pundits predict the biggest developments in hydrogen-powered vehicles will emerge. This prediction was supported in recent years by US brewing giant Budweiser's highly touted transition to FCEVs. The success stories continue to emerge.   
Volvo's FCEV prime mover proves it's got the goods
In June 2022, European vehicle manufacturing giant Volvo launched its prototype FCEV prime mover. Generating its own electricity from the hydrogen onboard instead of charging from an external source, data released by Volvo showed the prime mover's two fuel cells had the capacity to generate 300 kW of electricity, and comfortably manage a gross vehicle mass (GVM) of 65 tons (59,000kgs). Testing also revealed a range of up to 1,000 kilometres and a refuelling time of less than 15 minutes.  
"We have been developing this technology for some years now, and it feels great to see the first trucks successfully running on the test track," says Roger Alm, President of Volvo Trucks. "Hydrogen-powered fuel cell electric trucks will be especially suitable for long distances and heavy, energy-demanding assignments, and the combination of battery electric and fuel cell electric will enable our customers to completely eliminate CO2  exhaust emissions from their trucks, no matter transport assignments."  
The commercialisation of Volvo's FCEV prime movers is planned for the latter part of this decade. 
From Sale to Sweden (with love) 
Closer to home, in May 2023, a fledgling VCEV manufacturer based in Sale, in Victoria's eastern districts, H2X Global, secured a $A33.6 million order for its Paroo class trucks from Swedish waste management company Renova.  
Michelle Reynolds, H2X Global Chief Financial Officer told The Driven that the deal enabled the company to move from research and development into a commercialisation phase. The article continues, "the Gothenburg-based fleet of hydrogen vehicles is also expected to drive demand for a hydrogen refuelling station, which is set to open near Renova in the first quarter of 2024." 
Cleaning Port Kembla, cleaning the environment 
Remondis Australia will trial a zero-emissions hydrogen-powered truck for its commercial waste collection operations in Port Kembla, NSW, beginning later in 2023. The move comes as Remondis looks to switch its global truck fleet from diesel fuel to FCEVs. 
"It is a big step to invest in putting a zero-emission waste collection truck to the test in a commercial setting," Remondis Australia chair Björn Becker told The Fifth Estate. "Although we can't pre-empt the trial outcomes, we've certainly placed a stake in the zero-emission space,"   
Trucking's good old boys commit to going green 
June 2023 saw PACCAR and Toyota announce an expansion of their research and development partnership aimed at producing Kenworth and Peterbilt badged FCEV prime movers in North America.  
The Kenworth T680 and Peterbilt 579 model prime movers will be powered by Toyota-sourced hydrogen fuel-cell modules capable of producing 310kW, enabling them to haul a 37-ton payload with a driving range of around 700 km, depending on the driving conditions.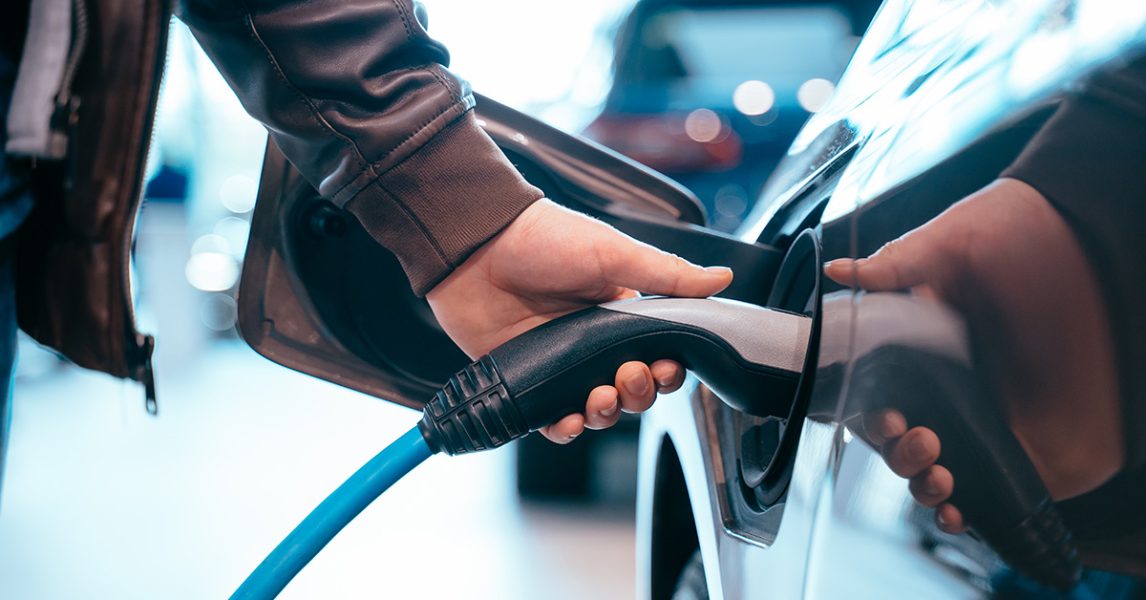 Where to next for hydrogen?
There are advantages to FCEVs. Hydrogen is an eco-friendlier alternative to the internal combustion engine, and it can produce a similar power output and comparable driving range.  
But, for Australian and Aotearoa New Zealand road users, it looks like it will take some time before we get to consider this alternative to battery electric vehicles.  
While vehicle manufacturers continue their development of FCEVs and various levels of government are investing in the infrastructure required to make hydrogen vehicles a common sight on the roads, the future of hydrogen in transport is a bright but distant glimmer on the horizon.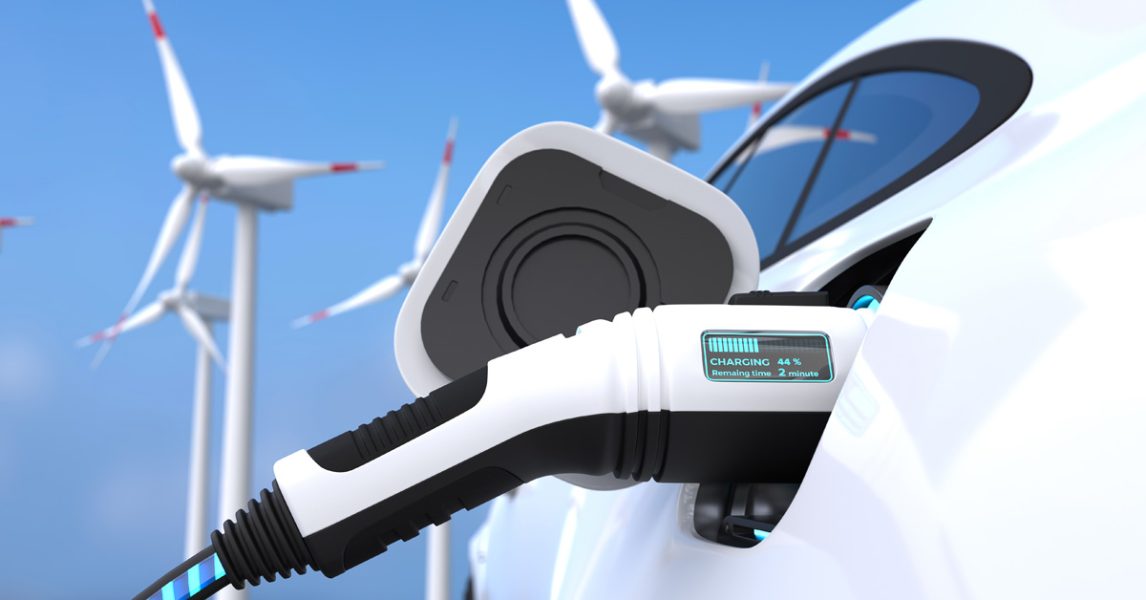 Start a conversation with SG Fleet about improving sustainability in your fleets. 
Driving Insights