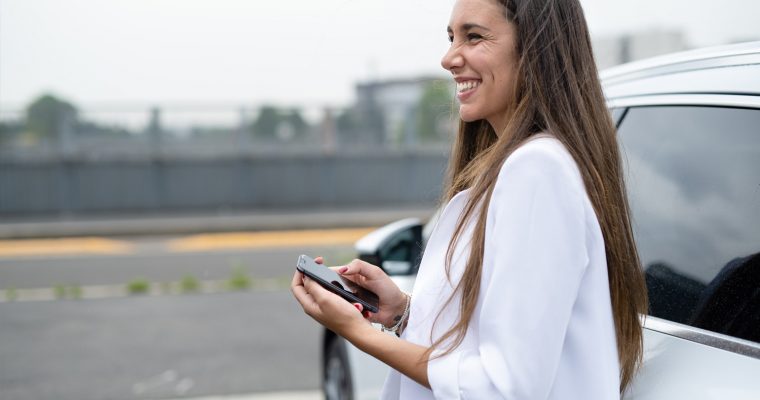 The composition of Australia's workforce is changing. As the Baby Boomer generation graduates to retirement, their places are being taken up by younger workers, part of a demographic known as 'Millennials'.  
While our workplaces and workforces change, so too do our employees' motivations and expectations. For Millennials in particular, their expectations of 'staff benefits' and what constitutes sustainability differs wildly from past generations.  
The ability to effectively engage with a younger generation of workers will be an important skill for employers to have in their bag of tricks.  
Who 
a
re Millen
n
ials
 and what do they want
?
The Millennial age bracket broadly includes people born between 1981 and 1997, and often incorporates Gen Z (i.e. people born between 1995 and 2002). Together, they form the largest living generation on the planet.  
Global consulting giant Deloitte completed an annual survey of more than 13,000 Millennials from over 40 countries. Covering a wide range of issues – including health, social mobility, the media landscape and economic optimism – the study also took an in-depth look at the attitudes of Millennials to business and the workplace.  
The report presents some important insights into their attitudes. As they state, "Facing continuous technological and societal disruption, Millennials are disillusioned with traditional institutions, sceptical of business' motives and pessimistic about economic and social progress."  
"Millennials are no less ambitious than previous generations. "More than half want to earn high salaries and be wealthy. But their priorities have evolved, or at least been delayed… they'd rather travel and see the world (57%) versus buying a home (49%) and help their communities (46%) versus having children (39%)." 
"Their desire to make a difference is evident in both their personal concerns – climate change and the environment topped that long list – and in the factors they consider when choosing consumer products and services, as well as employers," the report concludes. 
Millennials and 
t
h
eir attitudes to work
In examining how these attitudes manifest in the workplace, the Deloitte survey unearths some eye-catching trends. Among them was a steady decline in support for the notion that 'business has a positive impact on society'.  
In 2017, support for such a sentiment sat at 76% of respondents. By 2019, that support had dropped almost 21 points to 55%. What the 2021 survey finds in this regard will make for interesting reading in a post-COVID world.  
The report also observes that, among those surveyed, employee wellbeing and employee development should be the two biggest focus areas in an organisation, whereas profits tend to still take centre–stage in the current day. Three-quarters of respondents believe that businesses were currently too focused on their own agendas, and even suggested corporations could do with "a restart" to reprioritise their concern towards societal matters. 
Consumer relationships are also important to Millennials, and good customer relations can help with attracting Millennials as employees, as well as customers. According to the report, 38% of respondents would reduce their relationship with a business that has products or services that negatively impact the environment or society at large.  
Likewise, 29% would reduce their interaction with a business based on negative behaviour or comments of a single company leader. Of those surveyed, 28% say they would reduce their use of a business based on that organisation's position on political matters.  
Millennials and 
their attitudes to sustainability
An increasing body of evidence continues to show us that consumers are willing to spend more money if a brand is environmentally sustainable.  
HSBC's Navigator: Now Next and How – a report drawing on the insights of more than 9,000 companies globally – recently revealed that 81% of respondents believe they have a role to play in combatting climate change, while 21% believe taking a sustainable approach to business is essential to survive.  
Embracing sustainability delivers tangible business benefits, writes Alexandra Cain in the Australian Financial Review: "The top three reasons businesses implement sustainable practices are to meet buyer expectations, achieve regulatory standards and improve their reputation. Greater efficiencies, competitive advantages and higher sales are other reasons why sustainability is becoming top of mind for local businesses." 
In conclusion
With Millennials looking to make a positive impact on the environment and workplace cultures, issues such as mitigating the adverse impacts of climate change and reducing carbon emissions will play a large role in formulating employee benefits packages to attract and retain quality staff. 
As a business, you can assure your viability moving forward by listening to the attitudes of Millennials and then acting accordingly. 
Want to know more about making moves towards sustainable mobility for future generations? Download our eBook
Driving Insights