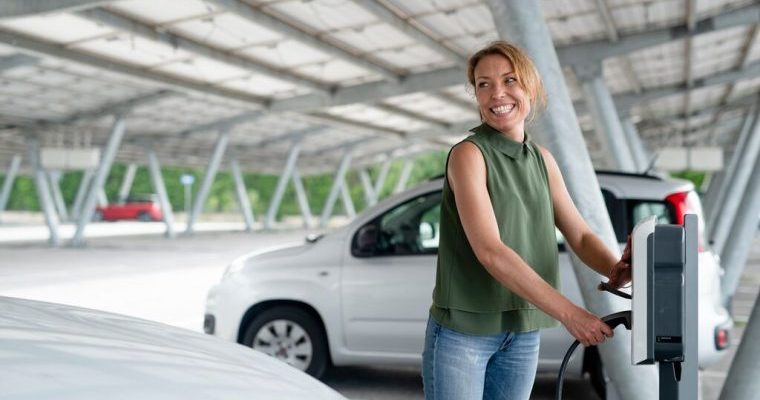 This eBook explores the key considerations for business fleets planning the switch from traditional Internal Combustion Engine (ICE) vehicles to Electric or Hybrid Electric vehicles.
EV technology has come a long way and EV infrastructure has already matured in many markets around the world. EVs have proven their viability for commercial use, which is why EV adoption is quickly gaining ground for commercial fleets globally.
Australian fleets need to prepare for the transition, and there may be a business case to make the change happen sooner rather than later.
With a global emphasis on emission reduction, sustainability targets as well as cost considerations, sustainable mobility is becoming a key driver for commercial fleets and it's only a matter of time before EVs become part of the standard for environmentally responsible fleet management.
Download the eBook:
Driving Insights