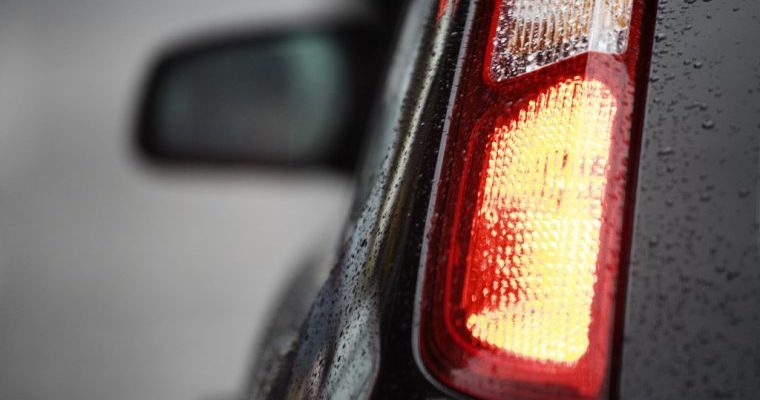 When selecting the car you want to lease with SG Fleet, safety should be one of your prime considerations and safety ratings can be a great help. But do you know the difference between NCAP and ANCAP?
NCAP Safety Rating
The New Car Assessment Program (NCAP) is a governmental rating system which differs across the world. Originally formed in the US, the NCAP has European, Australian, Chinese and Latin American versions.
The program was designed to create a transparent ranking system, which as a result pressured car manufacturers to produce safer vehicles. While 5-star ratings appear to be standard for new cars, it's not always the case, with the Australian NCAP (ANCAP) advising customers to accept nothing less than the highest rating.
Subtle differences
The Global NCAP organisation details in its mission statement that it wishes to provide a platform for different NCAPs to share information and best practices, as well as continuing their cooperation.
However, with some new Australian vehicles, it's important to know if a car's NCAP rating is a local (ANCAP) or European rating.
The key difference between them is that the EuroNCAP enforces stricter conditions for pedestrian protection, while the ANCAP's scoring system is tougher on vehicle occupant protection.
Testing for safety
To achieve the highest ANCAP rating, cars must perform optimally across a range of tests, including a frontal crash, side impact, pedestrian, a pole crash and whiplash tests. According to ANCAP, the organisation has been constantly raising the bar for safety ratings to ensure manufacturers continue to improve car safety.
This has been demonstrated globally in the shift from passive safety technology like airbags and seatbelts designed to respond to an incident, to what has been called "active collision avoidance technologies" such reversing cameras and sensors to alert drivers of nearby pedestrians and cars.
Talk to SG Fleet to make sure you are selecting the safest vehicles for your people and your business.
Driving Insights