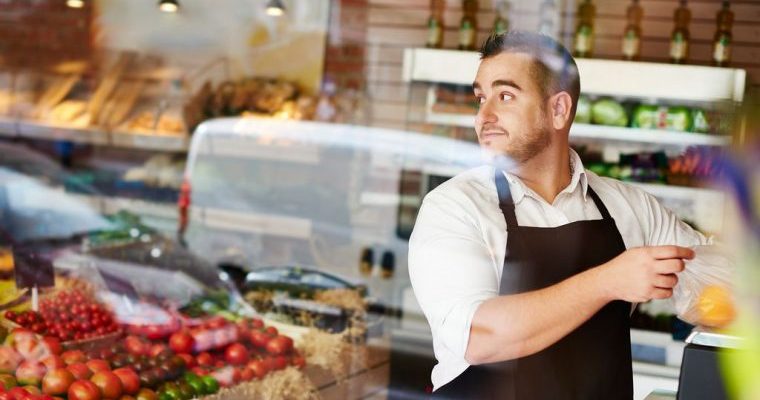 Sustainable Series 2: Electric Light Commercial Vehicles
For your fleet
After a century of meeting many of our mobility needs based on fossil fuels, the internal combustion engine (ICE) is now being challenged by the electric motor.
Car manufacturers are reacting; Volvo has announced that as of 2019 all its new cars will be available with an electric drivetrain and Mercedes-Benz in 2022.
What is the impact on the market for light commercial vehicles (LCVs) such as vans? Is there already a business case for moving to full-electric LCVs (e-LCVs) and, if so, how should companies go about it?
This white paper provides insights into the technological and economic developments of the e-LCV segment.
Download the Whitepaper:
LeasePlan: Driving Insights